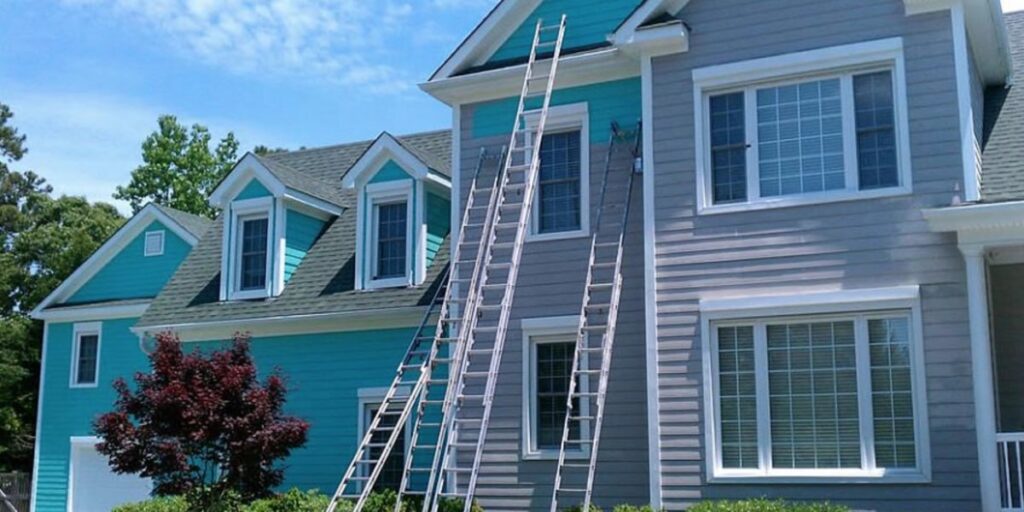 Home Exterior Painting that Showcases Your Creativity and Unique Personality
When you have a close look at your neighbourhoods you will realize that majority of those homes are painted in the same design, colour, and layout. It is advisable when you want to repaint the home to be original and avoid uniformity at all cost and you will end up having a smart home different from the neighbourhoods. The colour you choose shows gives you a chance to show case your creativity and also brings out your personality.
In some neighbourhoods, you will find out that it has a homeowner's association and some rules, In this case it is good to adhere to the rules and regulations before repainting your house. This is your home and therefore you have a right to choose colour you want irrespective of what the surrounding neighbours like or dislike about your favourite colours. So be adventurous and do your home exterior painting, without much consultation from your neighbours. For any consultations, it is always wise to get experts or professional opinions. The experts are able to support your choice and help them improve on it other than criticise it.
It is always wise to select a house-painting colour that has a meaning since most people will tend to ask you why you chose the colour. It can be fun when you select the colours of your favourite animals, for example, the zebra. In such a situation, probably the house will be painted black and white. You can also decide to paint from other symbols. For instance, you can also choose the colour of your flag. In some situations, you can get confused and is not sure of the end result of a certain colour. It is good to apply a little of the colour of choice and maybe have the trim painted that bold colour as an accent to the overall colour and see how you like that. In such situations, it is equally good to consult your contracted painters since their options can be nearly limitless. They will always advise you on colour ideas and colour combinations and go ahead to show them their previous projects. This makes you more creative in your choices for the home exterior paintings. In case you have questions concerning the layout and the colours to use, the contracted painter can be of great help.
Lastly, there are some words of caution to take heed of. If for instance your neighborhood has a homeowner's association that follows rules concerning your house paintings, it is always good to adhere to them. In this case, have adventure and fun in your home exterior paintings and be very unique for better results.
Thank you for reading this article about home exterior painting! We hope it was very helpful. If you have any further questions about this topic please contact us.