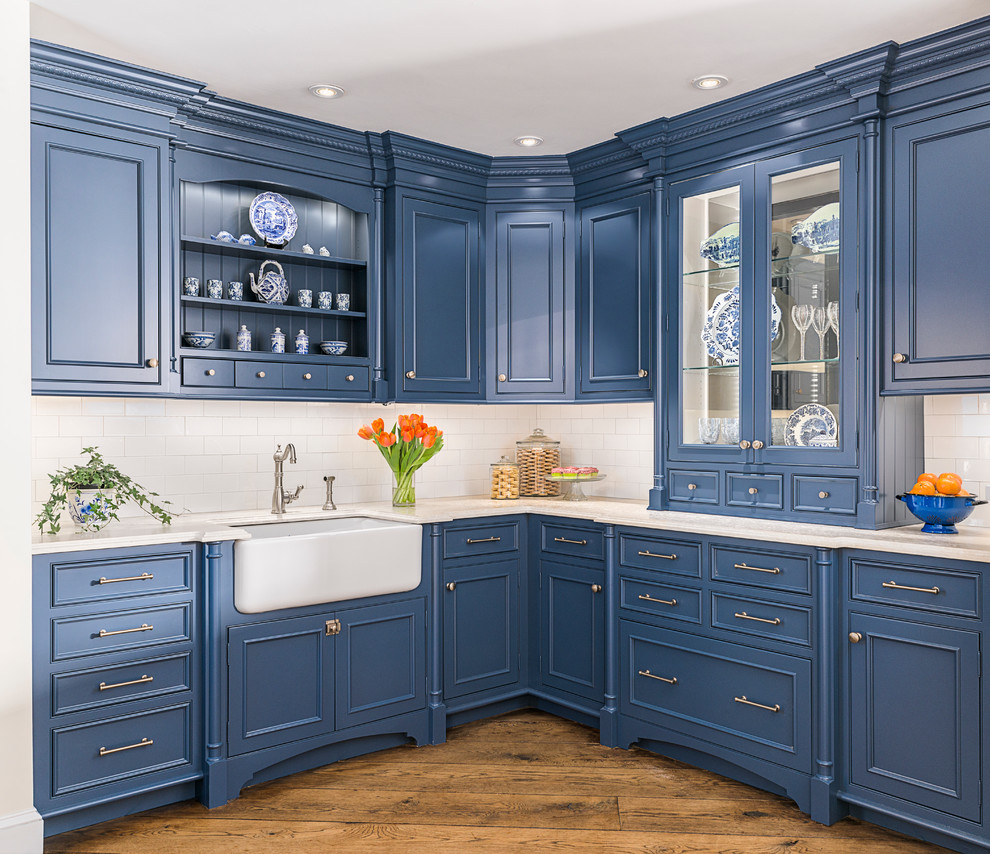 DIY Kitchen Cabinet Painting can safe you money and be fun!
Our kitchen is where all the cooking action takes place. Every once in a while when we entertain visitors we would want them to see us cooking and preparing food for them. We would want our kitchen to look good so to awe our visitors. Our kitchen cabinets are very important because this will serve as the storages for kitchen utensils like pots and pans. The paint on your kitchen cabinets can easily wear out especially with the hot cooking oil, the sauces that spill on them when we cook. The solution to this problem is to restore the paints on the cabinet. However, it may be too costly to have a professional to do this for you.
If you want hassle-free job, you can just simply have your cabinets replaced. This is only ideal for those who would want to do a total renovation of their kitchen. But for those who would want to save money, changing your cabinet paint will do the trick. You can do the paint job on your own or you can ask your kids to help you out with this. This will be a fun activity that you can do together as a family. Here are some tips you will need to consider before applying new paint on your kitchen cabinets:
1. Choose the appropriate type of paint for the type of wood you used to build your cabinet. You can opt for glossy type if you want the appearance to be shiny.
2. Choose a color scheme you would want to work on.
3. Sand your cabinets to remove old paint and to smoothen out the surface.
4. Invest on nice paints. Do not buy cheap ones that will just fade its color in a year or so.
5. Buy the necessary painting materials like paint rollers and different sizes of paint brushes.
Following these tips will ensure that you will not need to worry on what to do next when you are about to paint your cabinets. Enjoy painting your kitchen cabinets. It will be rewarding for your part. You get to save a lot of money from hiring professionals to do the paint job for you at the same time you get to enjoy the fruits of your labor. You can also be creative and stencil designs on to your cabinets. You can add a touch of art to your kitchen and it will enhance the total look of the area.
Thank you for reading this article. We hope it helps you master your DIY Kitchen Cabinet Painting! If you have any further questions about this topic please contact us.