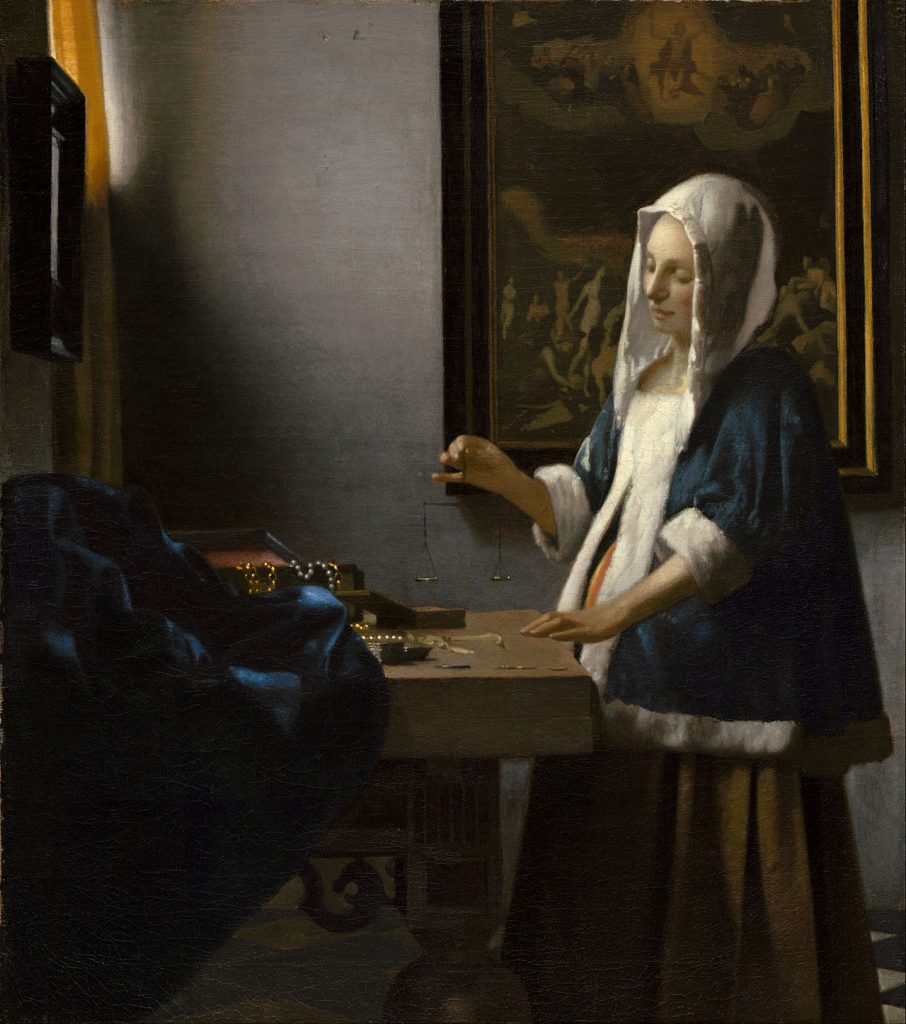 Many varieties of art can grace a wall: prints, photographs, friezes, assemblages, textiles, even cels from animation. But the depth and warmth of oil paintings has made them the favourite category of art for centuries. If the art you've lived with has been confined to prints and other flat genres, you'll be amazed at what a difference an oil painting can make.
Oil Paintings: Originals or Reproductions
Perhaps you have always loved Vermeer's Woman Holding a Balance, and have lived with a print of this magnificent work for years. Imagine now an oil painting reproduction of this scene. The string of pearls on the table can now be seen as individual brushstrokes. The contrast between her creamy skin and the soft fur edging her jacket now has real texture. Your appreciation of this lovely vignette can be immensely increased.
But reproductions are not your only option. Original oil paintings can also be extremely rewarding, but it may be hard to find something that suits both your taste and your budget. Galleries found on the Internet are a splendid source for original oil paintings.
Museum quality oil paintings can add richness to your life and warmth and texture to your environment. Whether it's the satiny sheen of Rubens' skin tones or the exuberant splatters of Jackson Pollock, the tactility of an oil painting is an inherent part of the work. With famous paintings and the work of unknowns alike, seeing the stroke of the brush or the impasto built up with a palette knife is an essential part of the appreciation of the work.
Thank you for reading this article! If you have any further questions about this topic please contact us.