Home of the Custom Paintings
We Crafted Our Custom Paintings with Love
Welcome to Paintings Studio! Our company formed in 2015 to make your dream masterpieces come to life. At Paintings Studio, you can create and order custom paintings to complete your home, office, or any wall of your choice! A precious pet painting, the perfect gift for your mother, or a special present for yourself – the options are endless!
Custom Art for Any Occasion
On our website, you can order a custom painting piece of art inspired by any photo you choose. All you need to do: (1) send us the photo, (2) choose the size and frame you want, and (3) pick your favorite medium! Start the journey to your custom painting today.
At our studio, we offer custom watercolor paintings, acrylic paintings, and oil paintings, in addition to custom drawings in pencil, pastel, and charcoal.
100% Satisfaction Guaranteed
We guarantee the highest quality of paintings and 100% satisfaction. All pieces are made by our professional artists with refined technique and years of experience in multiple different mediums.
Didn't like a painting we made for you? No worries. 100% Money Back. Guarantee.

100% Customized!
We will work closely with you to create the painting you've always dreamed of. So, however you wish to alter your photo, please get in touch with us. We will help you create your masterpiece!
Moreover, if you have a personal request, such as selecting a different image size, or working with other colors or mediums, you are welcome to contact us. We can discuss how we can bring your imagination to life.
And There's More….
If you are looking for a more expedited process, you can browse our selection of pre-made paintings to quickly find a piece that lights up any room.
You are free to browse our site for more information and for examples of our previous pieces. Thanks for dropping by our Paintings Studio!

---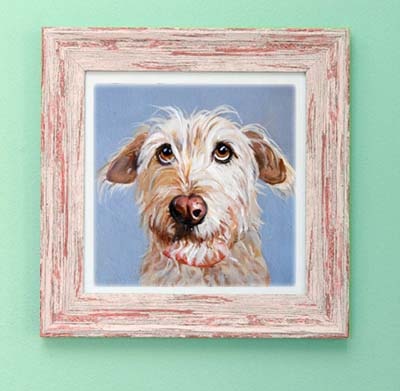 Our Top Articles:
Paintings for Hotel Rooms
Canvas Painting Gift Ideas
Weed Paintings Collection to Impress Your Friends
Did You Ask Yourself "Where to get a Painting of My Dog"?
Looking for "Painting of My Cat"? We Are the Here for You!
Need "A Drawing of My Dog"? We Are Here to Help!
"A Drawing of My Cat"? Do Not Compromise on Quality!
Custom Painting – The Perfect Gift from Paintings Studio