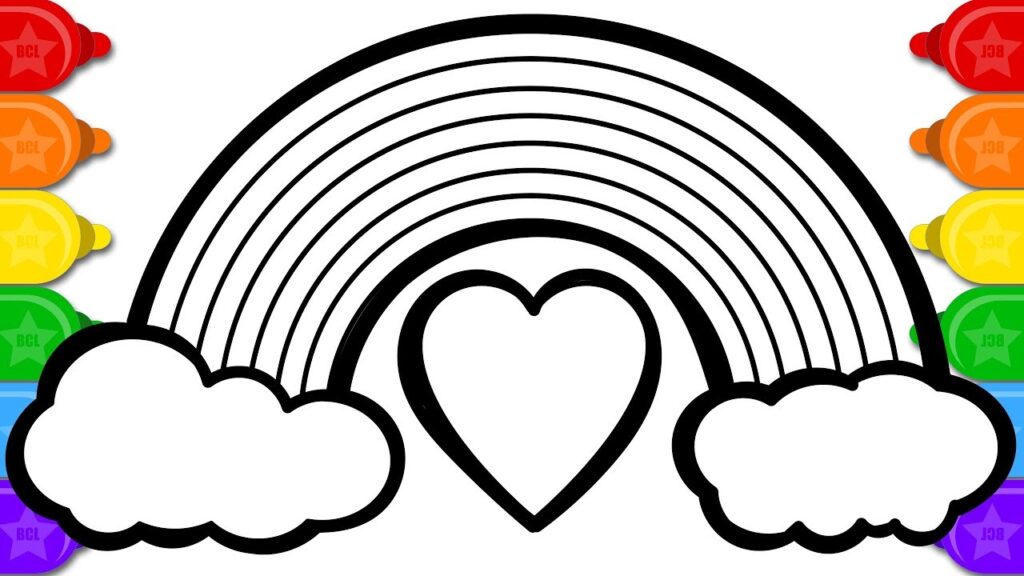 This article I have devoted towards free websites that offer making ideas for kids – for colouring, painting, modeling and for other creative kids activities. It is every parent's predicament in summer vacation how to keep their children active in a creative way. I am no different, my daughter who is eight years old is full of energy and she needs constant engagement from the time she wakes up till she sleeps in night. So this summer myself and my daughter have sat in front of our lap top and started probing internet for free websites for colouring, modeling and other creative activities which a child likes.
Free websites for colouring, painting # 1
This website myself and my daughter both found to be a great free website meant for colouring and painting. This free website has been created for age group up to ten years. In this free website which every kid will enjoy, therefore it is my daughter recommendations to all her young friends.
http://www.uptoten.com/kids/coloringpage-mainindex.html
Free websites for colouring, painting # 2
Kidzpage.com is excellent free website for kids to put their creative young mind to work simultaneously kids enjoy the fun filled games, this free website my daughter has high esteem and she recommends it too. Please visit along with your kids to this free website for colouring & painting.
http://www.thekidzpage.com/colouring_menus/index.htm
Free websites for kids to learn sculpture #3
My daughter is good in sketching and painting in two dimension, but her joy and her creative young mind had no bonds , when she discovered she can also create three dimension models, by clay or playdough by joing this free website, she said dad communicate all my young friends about this free website.
http://www.artistshelpingchildren.org/paintingchildrenpaintsartscraftstideasprojects.html
Free websites for kids to learn about birthday cards and ideas # 4
This is another good free website for kids to play games, learn decoration ideas, n birthday theme party tips, and 100 cool birthday cake ideas with photographs and step by step instructions as well as videos. Your kid can learn in this free website about pirate party and spooky and scary Halloween ideas.
http://www.groovy-kids-parties.com/
This free website also promises to provide tools for Parents to Create Lifelong Happy Memories in their kid's heart.
Therefore I recommend all the parents to see the above mentioned free websites for creative development of their kids, as well as to bring smile and laughter in your child face. Let your child learn while having fun in participating in free websites for colouring, painting and other creative behavior.
Thank you for reading this article! If you have any further questions about this topic please contact us.