Here at Paintings Studio, our artists express themselves through their work and fall in love with every piece created. In the artist portfolio below, you can see some of the pieces made by our talent, blood, sweat, and tears. We put pride into every painting, knowing that we help actualize the dreams of others. To us, this is more than a job. This is our life purpose, and we feel most fulfilled when our canvases are full.
To read more about us and our story, please visit the About Us page.
---
---
---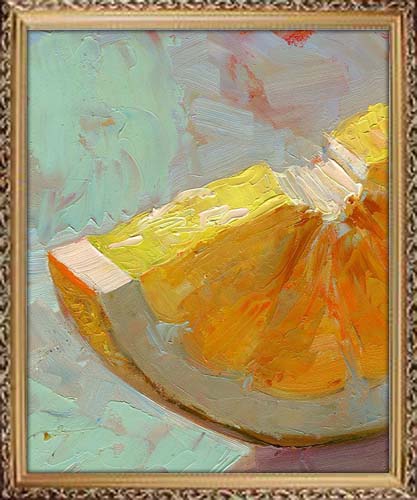 ---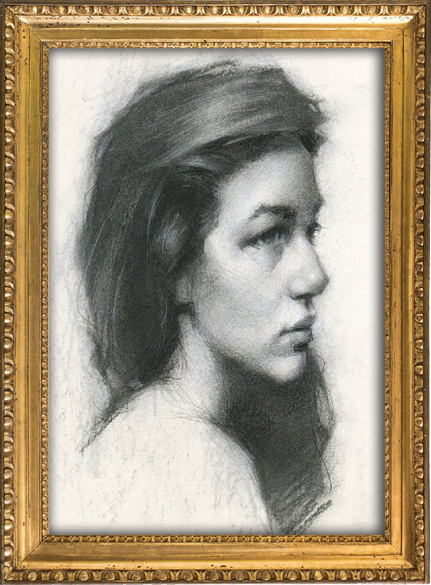 ---
---
When we create art, we aim to capture the pure love, dedication, and honor that is within every artist's heart. No piece is made without thorough attention to detail, nor without thorough attention to the needs of the artist, the client, and the idea trying to be captured.
This artist portfolio includes many of our works, but does not show the full range of our abilities. Order Your Painting now to see how we can make your dreams come to reality.
Thanks for stopping by our Paintings Studio!
"Our role in society, or any artist's or poet's role, is to try and express what we all feel. Not to tell people how to feel. Not as a preacher, not as a leader, but as a reflection of us all."
-John Lennon
---
Tags: pigment oil, paint, acrylic, paint, repaint, stipple, acrylic, watercolor, watercolour, latex, distemper, art, wax, coat, semigloss, spray, paint, airbrush, color, canvas, rouge, gouache, alkyd, colour, fresco, surface, encaustic, painter, linseed oil, finger paint, artistic, creation, artistic, production, charcoal, coat of paint, finger, paint, painting, coating, acrylic, resin, blusher, tempera, pencil