Byeonduck's continuing manhwa, Painter of the Night, is written and illustrated by him. It was published by Lezhin Comics and was released in 2019. The first season contains chapters 1–44, the second season, which began on July 24, has chapters 45–76, and the third season contains chapters 77–102. The narrative takes place in Korea during the Goryeo or Joseon periods, with Hanyang serving as the capital of the Joseon kingdom (Seoul's old name). Yoon Seungho, a nobleman, wants Baek Na-kyum to continue making sensual paintings despite his reluctance.
Painter of the Night: Manga Gist
Na-kyum is a talented young painter who specializes in painting sensual pictures of males. Despite having produced a few volumes under a pen name, he has decided to stop painting. Then a young nobleman named Seungho enters his life. Seungho, a hell-raiser known for his insatiable libido, pushes Na-kyum to become his personal painter. The evenings that await Na-kyum, on the other hand, are beyond anything he might have imagined.
Who is Yoon Seungho?
Yoon Seungho is the Yoon family's eldest son. He seeks out Na-kyum after hearing about him and becomes interested in his paintings. He portrays himself as an impatient individual who can be quite aggressive in both temperament and with a sword. Seungho, aware of his image for promiscuity, informs Na-kyum that he would never hug a peasant. Seungho is close to Jihwa and wishes for Na-kyum to develop works including himself and others. Seungho takes a poem owned by Na-kyum and tells him he may have it back when he begins painting. His deception will extend to bringing someone Na-kyum knows, In-hun, to him in order to get him to agree with his demands.
Now You Can Purchase "Painter of the Night" Special Art at Our Shop!
We at Paintings Studio have prepared for you paintings related to the Painting of the Night manga. You are welcome to choose the painting and the style you connect with and order the paintings at the lowest price. If you are interested in us creating more paintings for you, you are welcome to contact us and send us pictures of what you want us to paint for you.
Here are some examples for you –
Gallery #1 (click on the photo to redirect for the purchasing page):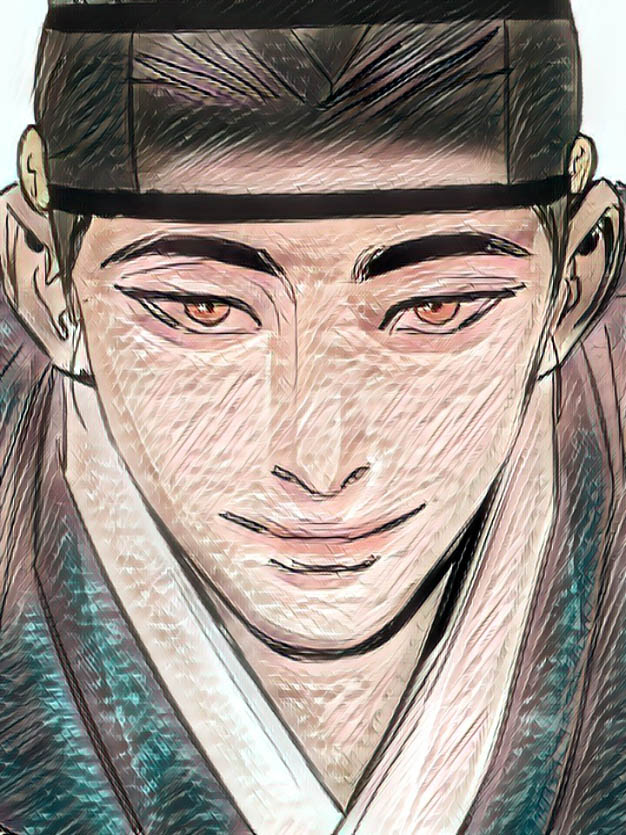 ---
Gallery #2 (click on the photo to redirect for the purchasing page):