Custom Painting – A Perfect Gift For Your Loved Ones
If you're looking for a gift for your loved ones or for any special occasions such as Valentines Day, Mothers Day or as birthday present, custom Painting are definitely the best gift for them to remember for the rest of their lives. Since it is custom made according to your needs and wishes, it is definitely a unique gift which your loved ones cannot get from anywhere in the world.
Custom Paintings are special gifts for your loved ones which they can easily hang in their homes or rooms. Whenever they look at the painting, they will remember you, the special person in their heart.
Some examples of Customs Paintings inspiration for starters are;
My family portrait
My favourite childhood memories
My best friend and I
Any of your existing photos/painting from your collection
Paintings of a deceased family member to honour them
My Wedding Day
These talented artists will help you brings your idea or image to life that is unique for you and only you. Each paintings are made with professional quality paint and on professional quality canvas which will definitely bring smile to you or your loved ones.
In Need A Bit Of You In Your Space?
If you want your soul and characteristic in your room, office or home, choose custom painting. It is a form of personalized or another-you-kind-of painting. Basically, Custom Paintings are made based on your wishes and expectations that will definitely make you fall in love with them once they reached your doorstep. They are hand-painted and the Paintings Studio's professional artists create original piece of artwork just for you.
They will help you choose the size of the painting, the details & colour of the painting and not to forget, suitable frames. You can either lend your voice for the painting process or either you can let them do their magic with 100% Satisfaction Guaranteed.
Customs Paintings will definitely make your home, office or rooms stand out. They will handle your paintings with utmost care and precision. Their factory will always be ready with our creative ideas to custom the paintings for any occasions and turn it into something special.
Their professional artists with years of experience will help you create a painting that will light up your space.
Amazing Professional Artists
Paintings Studio team consists of professional Oil Painters, Watercolor Painters, Arcylic Painters, Pastel Painters, Charcoal Drawers, Pencil Drawers where we will help you choose the best type of painting for your Custom Paintings.
Do not hesitate to tell them your wild imagination and vision, they will definitely help you make your imagination come to life with utmost care and best quality. They can create any subject matter for you such as replacing existing objects with other objects. You wish to be Superman while standing on top of a tall building? You wish for your mom to be painted with angel wings? Wish to stand next to Michael Jackson? You got it! Just let them know!
Custom Paintings are very special piece of art which you can't get at any art gallery. They are made specially for you and will definitely have more meaning to your or your loved ones. These paintings can lasts for generation and memories can be preserved within families forever.
A Bit History of Paintings Studio
Before we proceed with the process of making custom painting, let us share with you a bit about Paintings Studio. In 2012, it has started with only 7 of great painters, free-spirited painters, doing what they love the most, painting.
Though they started out on a rocky path, there were no great challenges that they can't fight off. By 2015, they have opened a wonderful gallery in Brussels, Belgium. Ever since that, the number has grown from 7 to 14 painters and by then, their company became a registered company in the beautiful country of Estonia . As of now, the number of great painters increased significantly to 17 original yet devoted painters.
Custom Painting
Let's talk about what you want now. How to start the custom painting? What do you need to do? Personally, the ordering process with Paintings Studio is the easiest amongst other painters or art website. They have put a check mark fields here for you to fill up the required information. For each question such as "what kind of painting do you want for us to create for you?" and "what are the dimensions of the painting?. All you need to do is just tick, tick and tick the given boxes. It is worth also to point out that, the frame for your painting will be given for free, I repeat, absolutely for free. Surely you cannot get an offer like this anywhere, trust me on this. After you have attached your desired picture to be based on for the painting and all other essential information, click submit. So easy and straightforward.
Behold, The Factory
Want your painting to be more stand out or special than ever? Go here and I will explain more on this. This project is called or known as "The Factory".
Let me explain a bit about The Factory. According to them, "The "Factory" is an option for customers looking to take an original idea, or a pre-existing photo/painting, and alter it to make a unique, custom digital art piece. This digital piece can be made into a physical painting later if desired."
Furthermore, what's unique about this is that they can either:-
Put their creative minds onto the unparalleled painting but still with the photo you've uploaded as their foundation; or
Paint exactly according to what you want them to do.
Do you want them to draw/paint your picture as true as the legendary Picasso's art design? Sure, go ahead. Do you want them to draw/paint your picture as weird as you want it to be? No problem at all. Just be sure to explain the instruction in the box given crystal clear.
What about the pricing for No. 1 and No. 2? For the former, it is only $170 / €150 while for the latter, it is $250 / € 205. A reasonable price for a masterpiece painting, if you ask me. Still not so entice to order for a painting?
Please have a look this anything but magnificent painting:-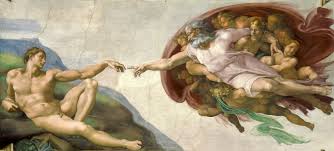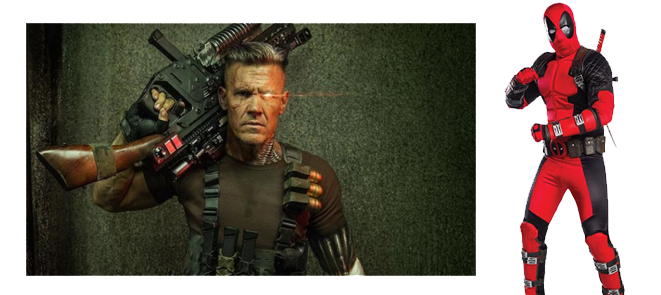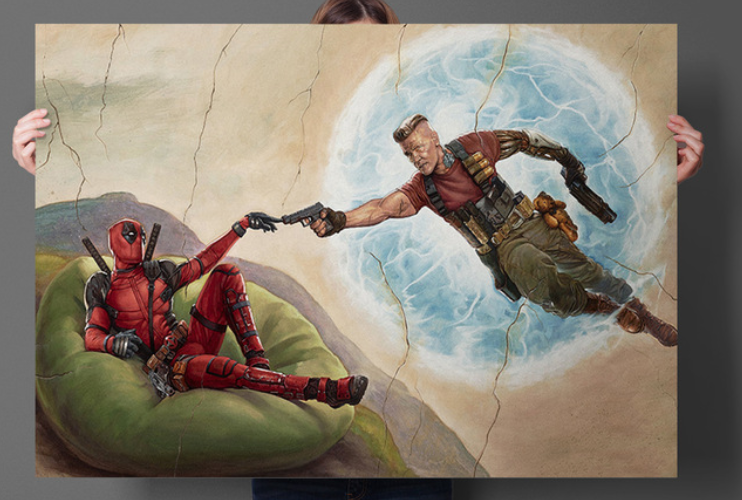 They can literally do everything you want them to draw/paint. Don't miss out the chance. If you are hooked to their talent and creativity, go here and start your order now.
Frames
Lets talk about their frames. Again, I just want to point out that the frames are free when you order your painting here. They have a total of 24 types of frames as follows:-
2″ Mat black scoop;
2-1/8″ Silver Legacy Rustic;
3/8″ Silver Float Frame (Only Oil & Acrylic);
5/8″ Matte Black Soho Float (Only Oil & Acrylic);
3/8″ White Float Frame (Only Oil & Acrylic);
11/16″ Rustique Tan Float (Only Oil & Acrylic);
11/16″ Rustique Dark Grey Float (Only Oil & Acrylic);
3/8″ Sky Blue Floating Frame (Only Oil & Acrylic);
3/8″ White Country Color Float (Only Oil & Acrylic);
1″ Ivory Ferro;
3/4″ Red Country;
1-1/2″ Country Sky Blue Wide;
1-1/2″ Country Dixie Grey;
5/8″ Natural Soho Float (Only Oil & Acrylic);
1-1/4″ Silver Leaf;
3″ Antique Silver Parisienne;
3-1/2″ Matte White Silhouette;
2-1/2″ Black Goya;
3″ Owl Brown Barnwood;
2-1/4″ Curved Ornate;
1-3/4″ Satin Black;
1-1/2″ Country Marshmallow White;
2″ Walnut Scoop; and
2-1/2″ Country Whiskey Brown Wide.
Not to mention, their frames are of high quality and strong build. Trust me when I say this, you won't find any painter or painting website that can give you this kind of offer especially the the fact that it is free for the reason mentioned above.
Pre-Made Paintings
What if you don't have a picture to start with but still want a decoration or painting in your space? Look no further, since creativity and talents are no biggie to them astounding painters, they've set up pre-made paintings for you to choose. Not just that every image in their gallery is very detailed and intricate but they also have their own story to be told and read by you. You can scroll through their gallery here. I will show you my personal favourite from the gallery:-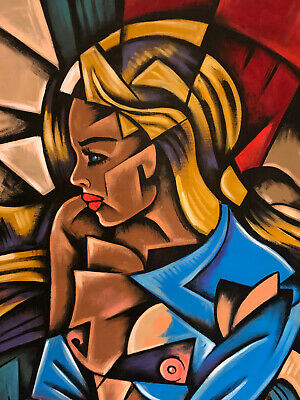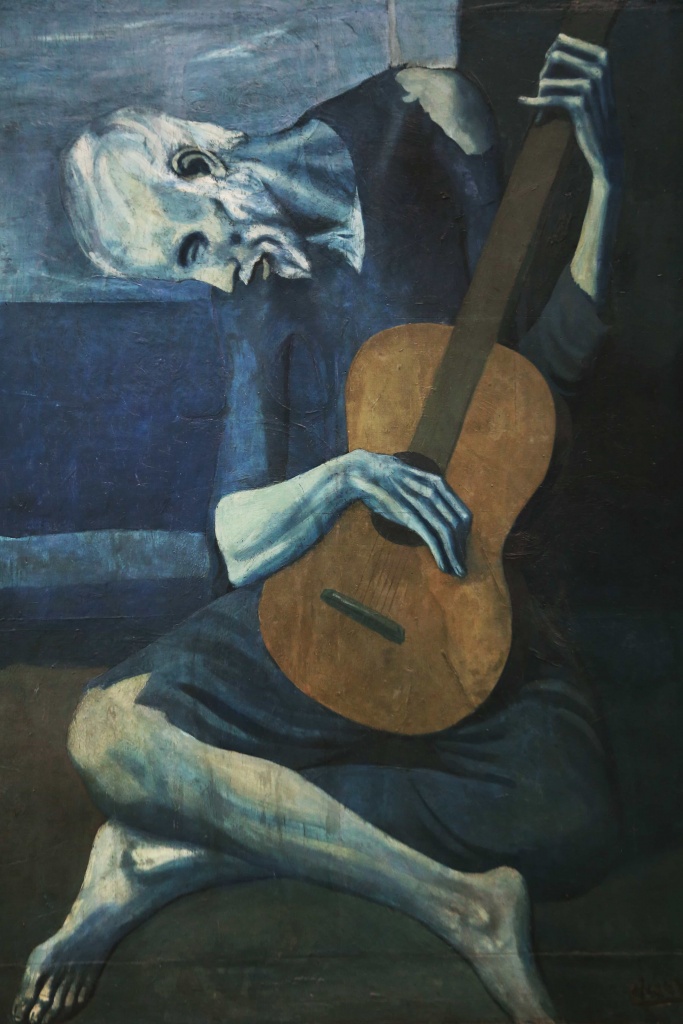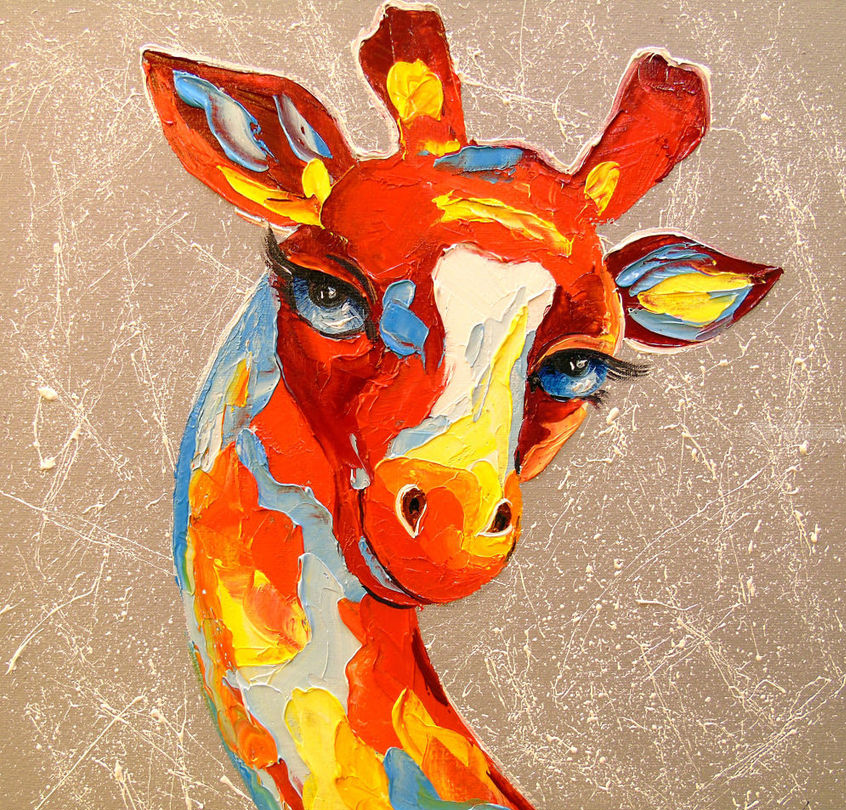 Meet Our Star Team
I'm sure that you are so excited and very interested to place your order for their wonderful painting after reading this article. Let us meet the amazing painters of Paintings Studio. All of them are here to make for you the perfect custom painting. Each and every painter here is unique, capable, limitless talented person.
Conclusion
The painters in Paintings Studio are amazing, creative and gifted. They joined Paintings Studio because they believe that their skill can bring happiness to the customers due to the fact that they believe in their wonderful skills. Every single penny you spend here will be ultimately worth it when you received the final product. Each painting that they've created is a masterpiece and unique on its own. Before I forget, in their website here, they have a dedicate blog tab for them to share about the world of art. Not only that, they also share techniques on a number of art style such as "Famous Paintings". For example, "Distressed Painting Technique – 10 Tips For You" and "SketchUp Makes 3D Drawing and Modelling Easy For Beginners". No one would give out their secret like that. This is because they know that art is meant to be shared to everyone across the world as everyone deserved to acknowledge the beauty of art. If you have any question about their methods and further inquiries about the painting, feel free to ask them here.