Weed strains are often named after the colors they resemble. For example, Blueberry its a strain that has blue hues to it and tastes like blueberries. It's not hard to find a picture of this strain on the internet. But what if you want to paint it? Weed paintings will impress your friends for sure!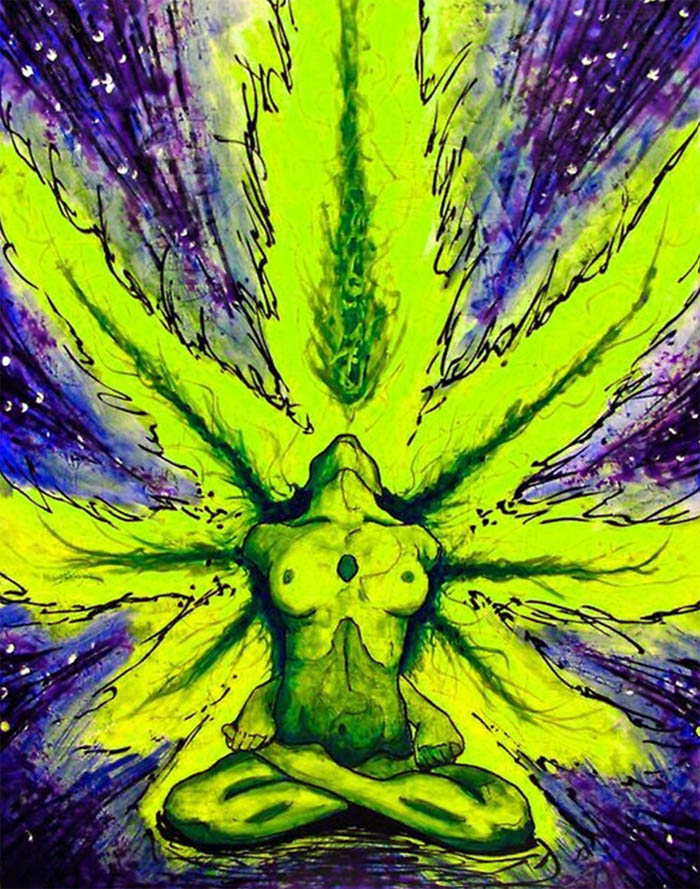 Why Weed Paintings Strains Instead of Just Taking a Picture of Them?
If you want to paint weed strains instead of taking pictures, there are some benefits that come with it. For example, if you paint your favorite strain and then sell the painting online, people will know exactly what it is and how much they should pay for it. Painting weed strains also allows for more creativity because you can use different colors and techniques in order to get an accurate representation of the strain's color scheme and appearance.
History & Background on Weed Paintings Related Art
The idea of cannabis and art are deeply intertwined. Cannabis has been used in the arts for centuries, from the ancient Greeks to modern day artists. It brings a new perspective to art as well as a new way of viewing the world.
Picking the Right Weed Painting and Where to find them on the Internet
The internet is full of websites where you can find paintings. But picking the right painting can be a difficult task, especially if you are not an art connoisseur.
There are many factors that need to be considered before buying a painting so that it will fit your needs and expectations. The first one is the size of the painting. If you have a limited space, then smaller size paintings would be perfect for you. If you want to fill up your entire wall with a painting, then it's better to go for large size paintings because they usually look more impressive than small ones.
Another factor is the subject of the painting. Different people have different tastes and preferences when it comes to art so there are no definite answers on what kind of painting someone might like or dislike because it.
Conclusion
We at paintings studio can create the most successful weed drawings or weed painting for you. You can see the sample, Swazi Gold strain, which we prepared for our previous client. So what are you waiting for? You are invited to order a painting from us today!