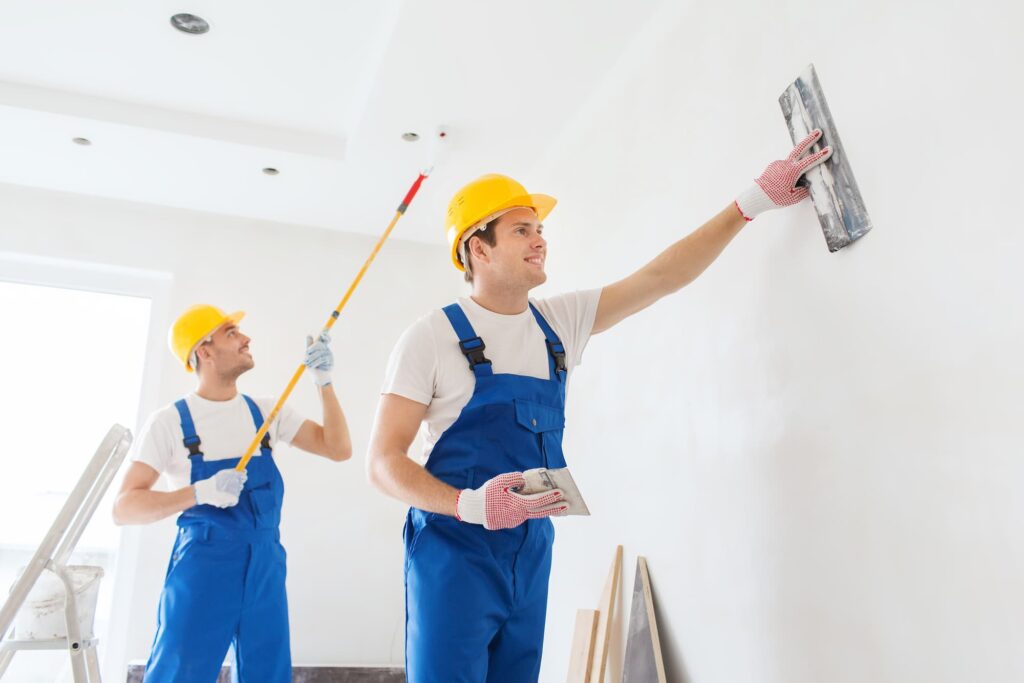 Looking for Professional Painters in Chicago? Particularly on the South Side? Look no further.
Many of Chicago's neighborhood's consist of a healthy mix of various working class residents. Amongst those residents, a good percentage of them are proud owners of their own business. Driven by labor, Chicago business owners offer a plethora of services from craftsmen of every stripe. Skills have been passed down throughout generations from father to son and many businesses extend those generations. One of the more prominent labor services available would be local, professional painters in Chicago.
Located on Chicago's far south side, Mt. Greenwood and Beverly are home to many of these small business painting professionals. Mt. Greenwood is well known for it's strong Irish Catholic roots. By extension, Mt. Greenwood is a neighbourhood known for working class people with a penchant for craftsmanship and quality.
Just to the east of Mt. Greenwood lies the historic Beverly neighborhood. Beverly features a variety of very prominent older homes, specifically on Longwood Drive. A staple of the neighborhood is the Beverly Arts Center, but what Beverly is most famous for is the former South Side Irish Parade on Western Avenue.
In order to keep the Beverly and Mt. Greenwood neighborhoods thriving, a tight knit bond between the residents is of the utmost importance. Many of the residents of these communities understand this concept and believe in employing local labor for their home improvement needs.
Design Concepts Customer Interiors has been prominent in the Beverly area for many years. Aside from the normal painting services that they offer, Design Concepts includes other featured tasks. They offer kitchen and bath design, woodworking, faux finishes, renovation projects, custom blinds, tile, carpeting and stone/brick pavers & patios.
In the Beverly area, a classic home design known as the "Painted Lady" describes many of the homes. Kelso Painting is an award winning service that has experience with the Painted Lady homes. Described as Interior/Exterior specialists, Kelso Painting prides themselves on their many referrals. They offer staining/varnishing, power washing, plaster/drywall repair and small construction projects.
Like many small businesses, Peterson Painting is a family-owned business. Peterson offers many of the services that other painting businesses can, only with their proclaimed father-to-son skilled craftsmanship. They are residents of the Beverly neighborhood and are referred by the Beverly Area Planning Association for more than 17 years.
Lastly, Kelley Painting provides the Beverly area with a local touch. They have more than 15 years experience and offer references if requested. Kelley offers service for interior/exterior, staining, sealing, drywall repair, decks/fences, wrought iron and pressure washing. Like many painters, they offer clients free estimates.
Thank you for reading this article! If you have any further questions about this topic please contact us.