Today we are going to learn about The psy-link between painting and photography. When you think of American photographers who have made a difference, the names of Ansel
Adams or Robert Mapplethorpe may come to mind. But the first American to spur change by
tripping a shutter was Alfred Stieglitz, who also ran a painting gallery. He was the first to define
photography as a fine art. Stieglitz mentored Adams. He gave him the idea of making photography
the "equivalent" of painting. And Robert Mapplethorpe, whose lens art is celebrated for its poetry,
began his career as a student of painting.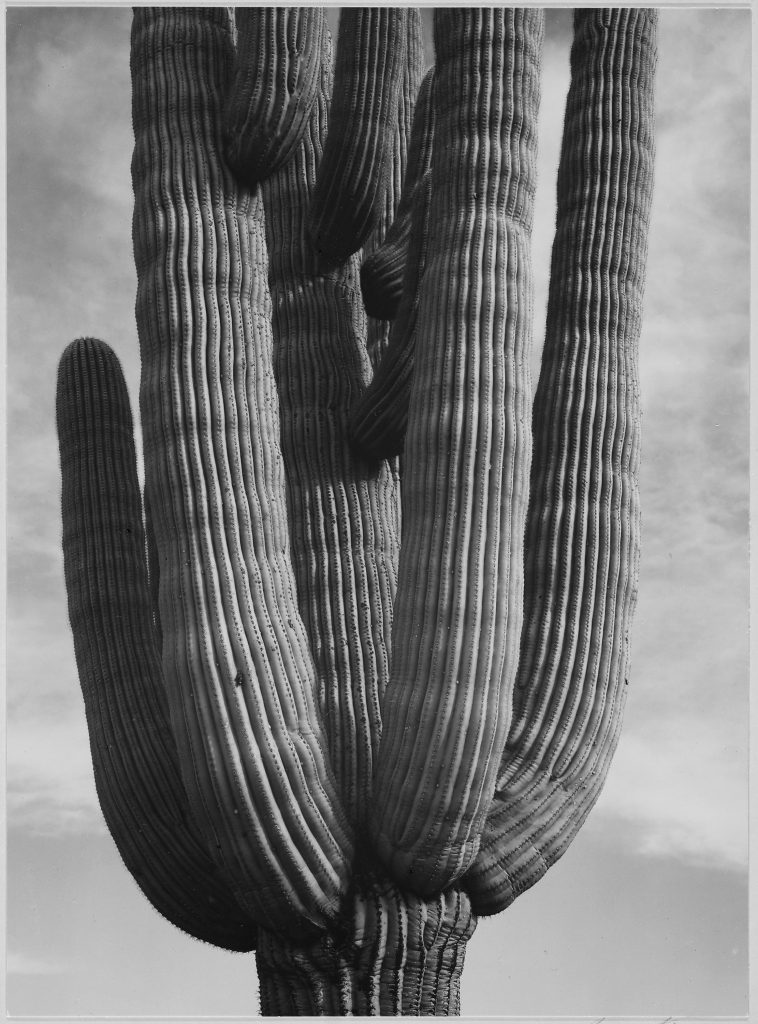 And just as photography learned its art lessons from painting, the reverse ultimately took place with
the advent of photo-real painting, also known as super-realism. The photo-realist movement in
painting also showed up in sculpture and Tampa Museum offers examples from the Martin Z.
Margulies Collection, as well as its own example in paint: Ralph Goings' "Collin's Diner."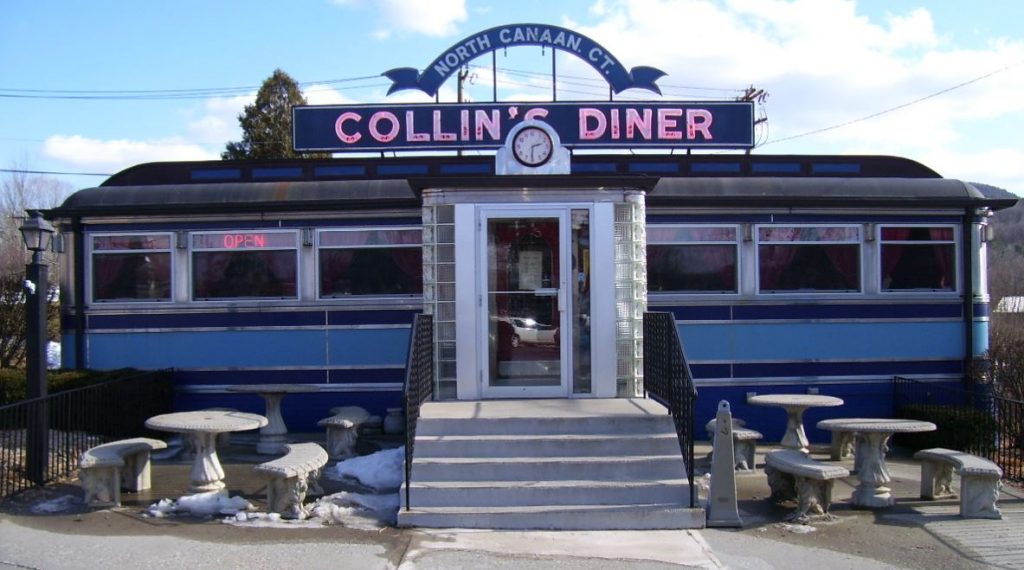 If you think super-realist painting is just naturalism in cinematic Technicolor, you should see
"Collins Diner." His is not the stuff of representational imagery. It's about what a camera sees.
Paintings in this case take on the look of good quality color slides, often made section by section
and sometimes upside down, the aim being the look of reproductions, not interpretation.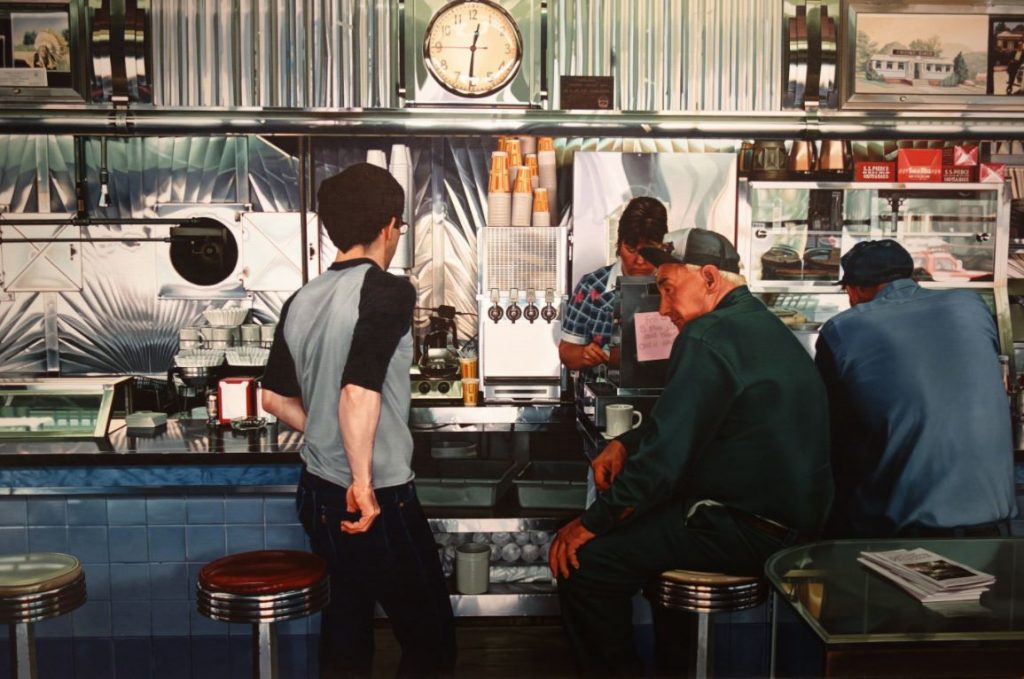 In Goings' 48-by-68-inch oil painting, there's more to the eatery than meets the eye. Even with
20/20 acuity, human sight isn't designed to record the amount of detail that Goings records.
So you're looking at something beyond realism. Intensity, in the glare of polished diner chrome, is
everywhere: from the precise, razor edge of the tapering second hand on the concave crystal casing
of the diner wall clock to the discernible thickness of a diner patron's eyeglasses.
With these details, the painting seems to reflect urban life in its seemingly endless facets of
scrubbed metal and glass – monuments to industrial hygiene and sterility. Like a still life, "Collins
Diner" also enumerates the furnishings of our time: paper cups, fast food, swivel stools and the
inevitable clock by which we live.
Signs of the human condition are no match for the overriding crispness of high gloss. A snapshot of
newlyweds on a shelf cannot minimize the bland, neutral anonymity of the whitewashed,
untouched-by-human-hands environment. Man looks like an intruder in his own man-made space. It
is as if in exchange for a high-tech world, he traded off his leading role for a bit part.
Out of this painter's extraordinary exactness, then, comes social commentary, not only reporting.
Just as omission is a form of editorializing, an opinion also is expressed when nothing is ignored
and everything is emphasized.
And therein lays both Goings' appeal and his significance. If focus is so sharply defined that
everything in sight looks magnified and underlined as if in red, what you have is a kind of
expressionism – not realism. When Goings flawlessly projects what a camera faultlessly sees, rather
than what the human eye perceives – peripheral blur and all; when art looks like a high-quality color
slide rather than pigments brushed on by hand, he only reiterates the message: Next to precision and
spic-and-span shiny smoothness, people look grimy and beat.

We at Paintings Studio hope you enjoyed reading the article about the psy-link between painting and photography. Feel free to contact us if you have any further questions.