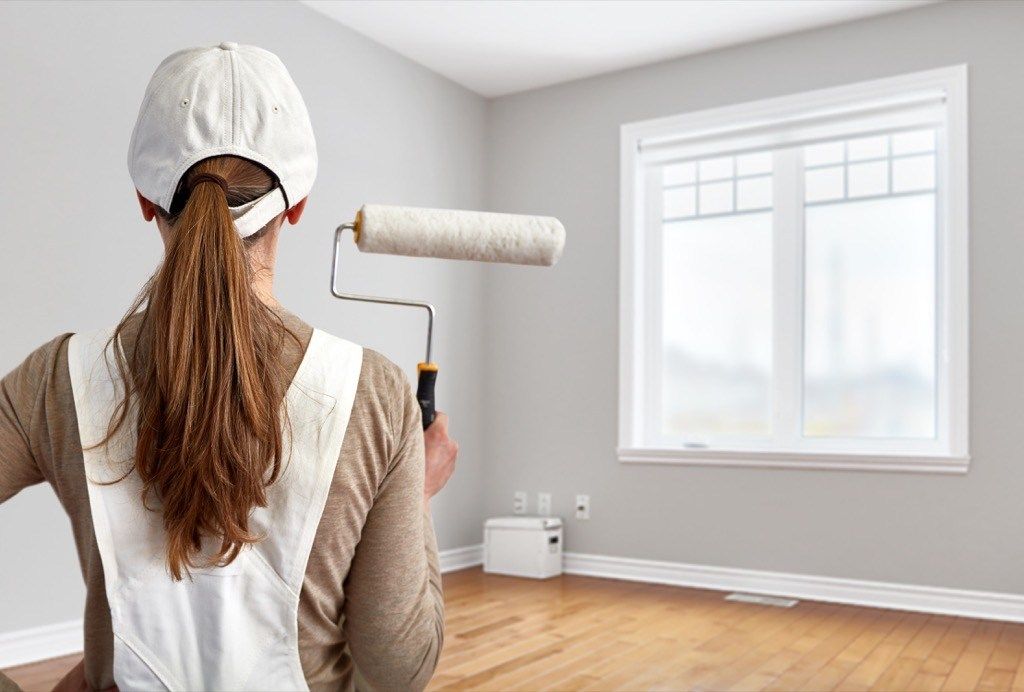 The land of do-it-yourself can be a dangerous one, but even more dangerous is the prospect of hiring a professional, affordable interior painter! It's important to consider a few simple principles when deciding how to hire an interior painter. Remember that it's all about what you want, and then choose the painter that fits your budget.
The Budget Painter
If cheap is your goal, rest assured there are plenty of options. Prices vary drastically. If you care more about getting the cheapest than the best, then a quick visit to Craigslist.org will give you oodles of options. Sometimes this is the only option, and when it is, doing a little research can yield fantastic results without breaking the bank.
All that said, even worse than underpaying for shoddy work is overpaying for shoddy work. There are numerous painting companies out there who will provide you fancy, detailed estimates that are way out of your price range. When considering the cost of a project, use common sense. Consider the square footage, and then estimate a price that would seem reasonable if you were the one doing the job. Oftentimes, painting companies will take advantage of home-owners lack of do-it-yourself knowledge and exploit it for their own benefit. If someone is too expensive for you, then simply don't hire them. Many painting companies will say that the work they do is worth the extra money, but keep in mind that this is painting we're talking about. You're not asking for the Sistine Chapel to be recreated over your dining table, and you shouldn't have to pay for it.
Primer, Paints, And Brushes, Oh My!
There are other factors to consider when choosing a painter. For example, does the painter you're considering provide the primer? If so, is it dark or light to suit your desired color? Does the painter provide their own equipment, including ladders for those high ceilings? Make sure the estimate includes the cost of at least two coats of primer, just to be on the safe side. You don't want to be stuck between a rock and a hard place if their light-colored primer isn't dark enough to get by with one coat of actual paint.
Google, Yelp, and Twitter
The Internet has provided a lot of transparency with regards to companies and their reputations. In the old days, an unhappy customer could only issue sometimes empty threats about filing a complaint with the Better Business Bureau. Nowadays, a simple Tweet or a review on Yelp.com will provide you with all the firing power necessary. Companies know this, and it's therefore always a good idea to simply Google, Yelp, or Twitter search their company. You might find nothing at all, be pleasantly surprised, or stumble upon a red flag that could potentially save you hundreds of dollars.
When it's all said and done, you'll be happy you took the time to find the interior painter that was right for you.
Thank you for reading this article! If you have any further questions about this topic please contact us.