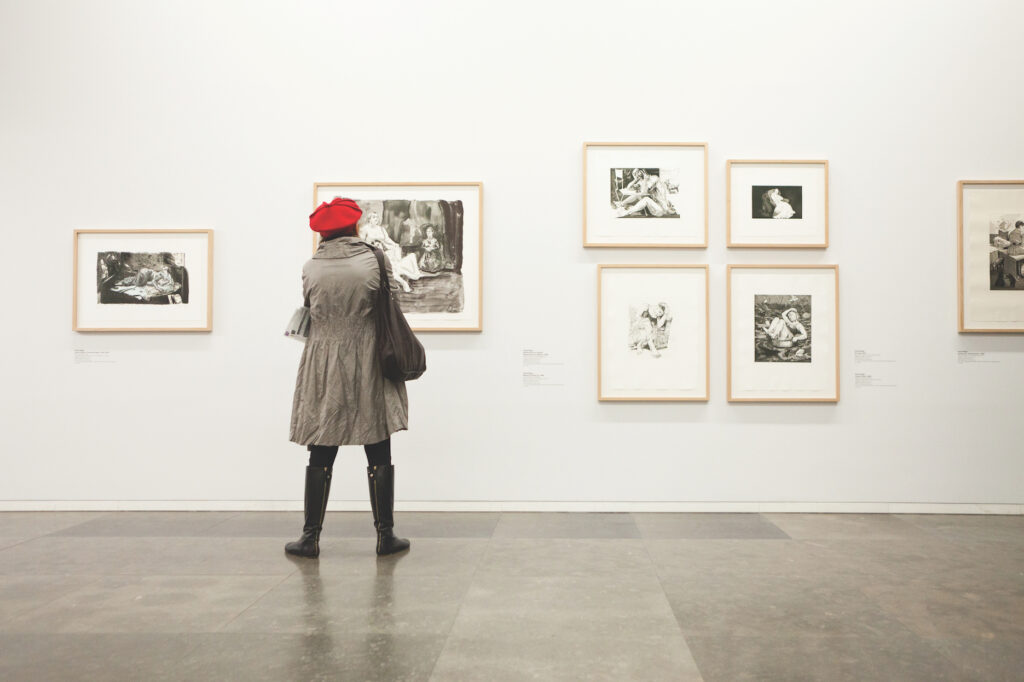 Are you an artist who has ever struggled getting your art into galleries? Well read on…
The most important thing to an artist is finding a public place to display and show off their work. There are tons of galleries out there and it is important to find a place who likes the work. The best ways to find the right gallery is by building a website, researching online, practicing 'artist code', and more.
Artists find it difficult to establish their names. Finding a way to display and sell work is important. The best method is by building a website. It is important to build a site that is optimized. This will guarantee traffic to the site with people who are interested in what the artist has to offer. It might be a good idea to hire a consultant who can build your site effectively and help with a good marketing campaign. Getting your name and your work out there is the best method because you can reach thousands of people quickly. The smart artists hire professionals because they know the importance of a good website.
Galleries do not like to be bothered by artists who are trying to sell their oil paintings. The most well known methods of ruining a chance with a gallery is when an artist knocks on the door in a 'cold call'. They don't like people knocking on their doors. An artist should never show up at a gallery without an invitation. All artists know they should never practice 'cold calling'. This also includes calling galleries on the phone. Don't waste their time. They immediately think it is rude and will make a point not work with the artist.
It is the artist's responsibility to do their homework on art galleries. The best way to find galleries is through the use of the World Wide Web. Almost all galleries have websites. Searching through these sites gives an artist the type of work the gallery favors to display. They will also be specific if they are interested in oil paintings from new artists or seeing any new work. Most established galleries have favored artists and it is impossible to get into them. The site will say if they are interested or not.
New art galleries are usually open to talking to a new artist and showing their oil paintings. It is important to remember that most galleries don't make it. A gallery can open and close the doors within as little as a year. If you do secure a gallery that is interested in displaying your work, be sure to get a check right then and there. It is important to have a written contract too. If the company shuts down you won't be able to get your paintings back or any money.
When an artist wants to have their work displayed or showing in an art gallery there are many things they must consider. An online site to display your work and tell about who you are is the most important thing. The galleries will come to you if your site is developed properly. Also, remember not to harass the galleries. This will build a reputation that you are rude and people won't ever consider you.
Thank you for reading this article about getting your art into galleries! If you have any further questions about this topic please contact us.
---